Welcome

Welcome to BREATHE Bodywork, LLC! If you're looking for an experienced licensed massage therapist, you've come to the right place. I am currently accepting clients seeking help for:
- Sports / Repetitive Motion related injuries
- Post Surgery inflammation and scar tissue
- Chronic joint and ligament pain
- Nerve Pain from tight muscles
I incorporate deep tissue, stretching, yoga, Gua Sha, Chinese Cupping, trigger point therapy and many more therapies. I am a Certified Lymph Drainage Therapist and Certified Natural Health Care Coach. Together we can figure out the perfect combination of treatment styles to help you meet your wellness goals.
Just Breathe,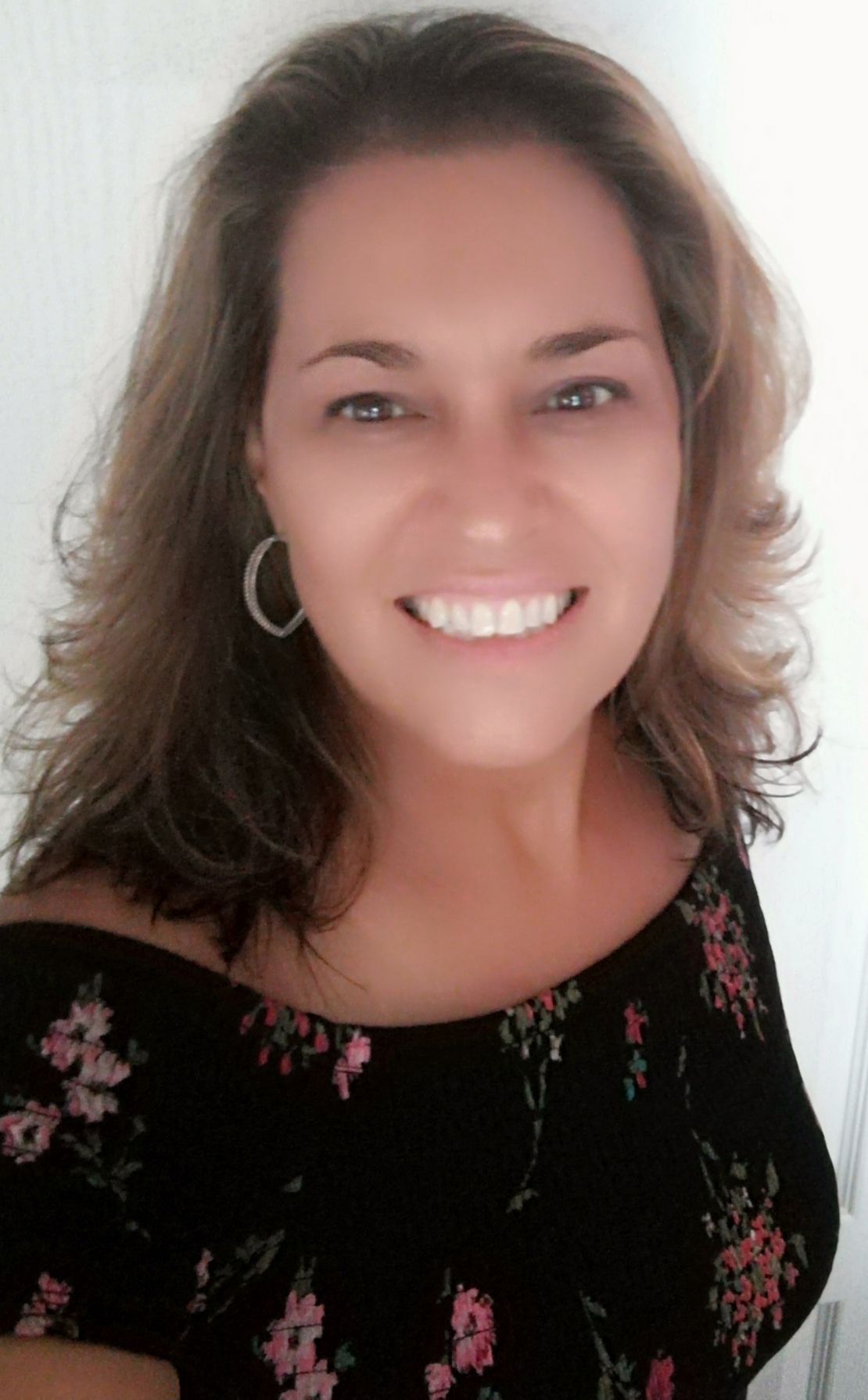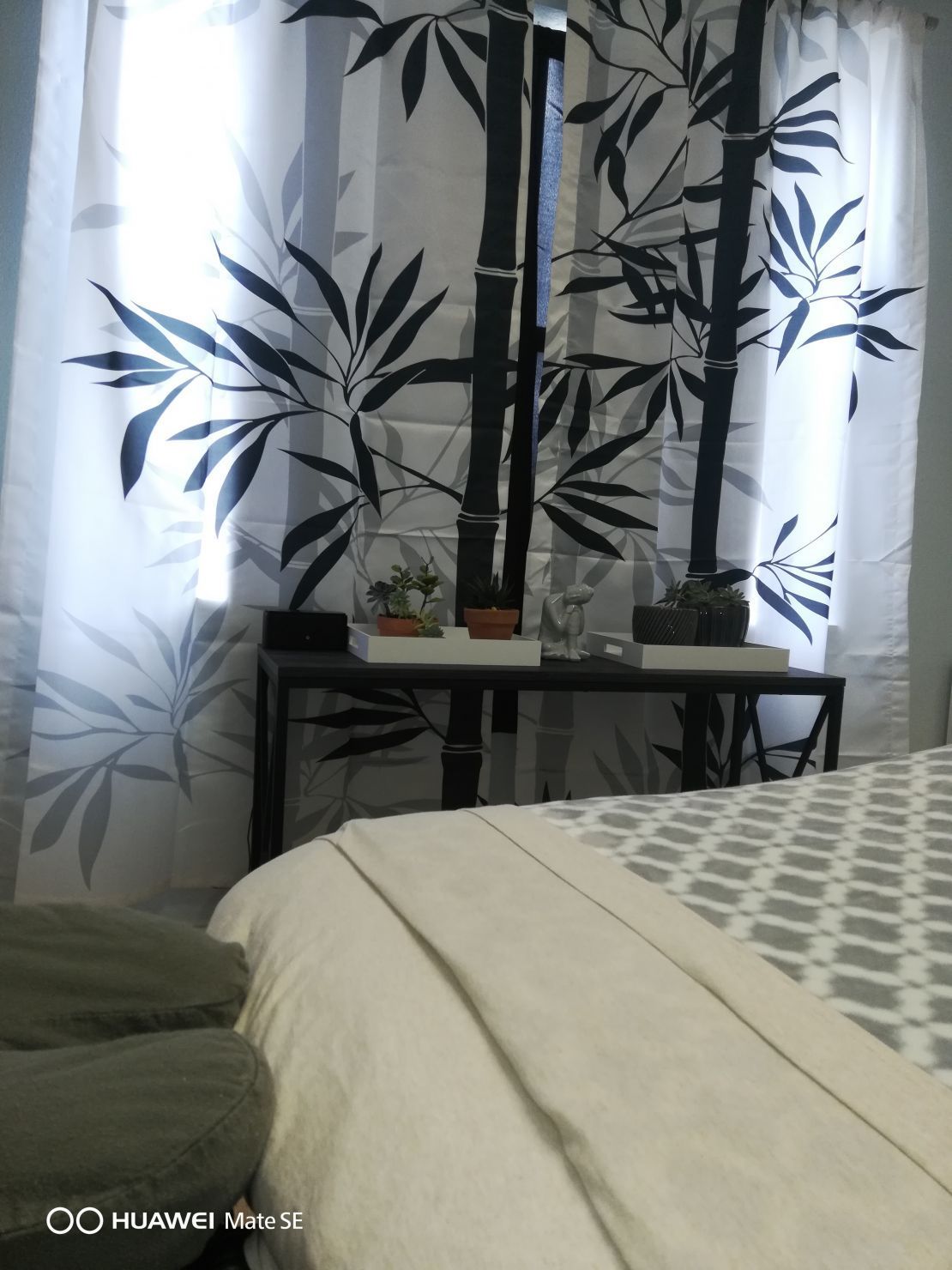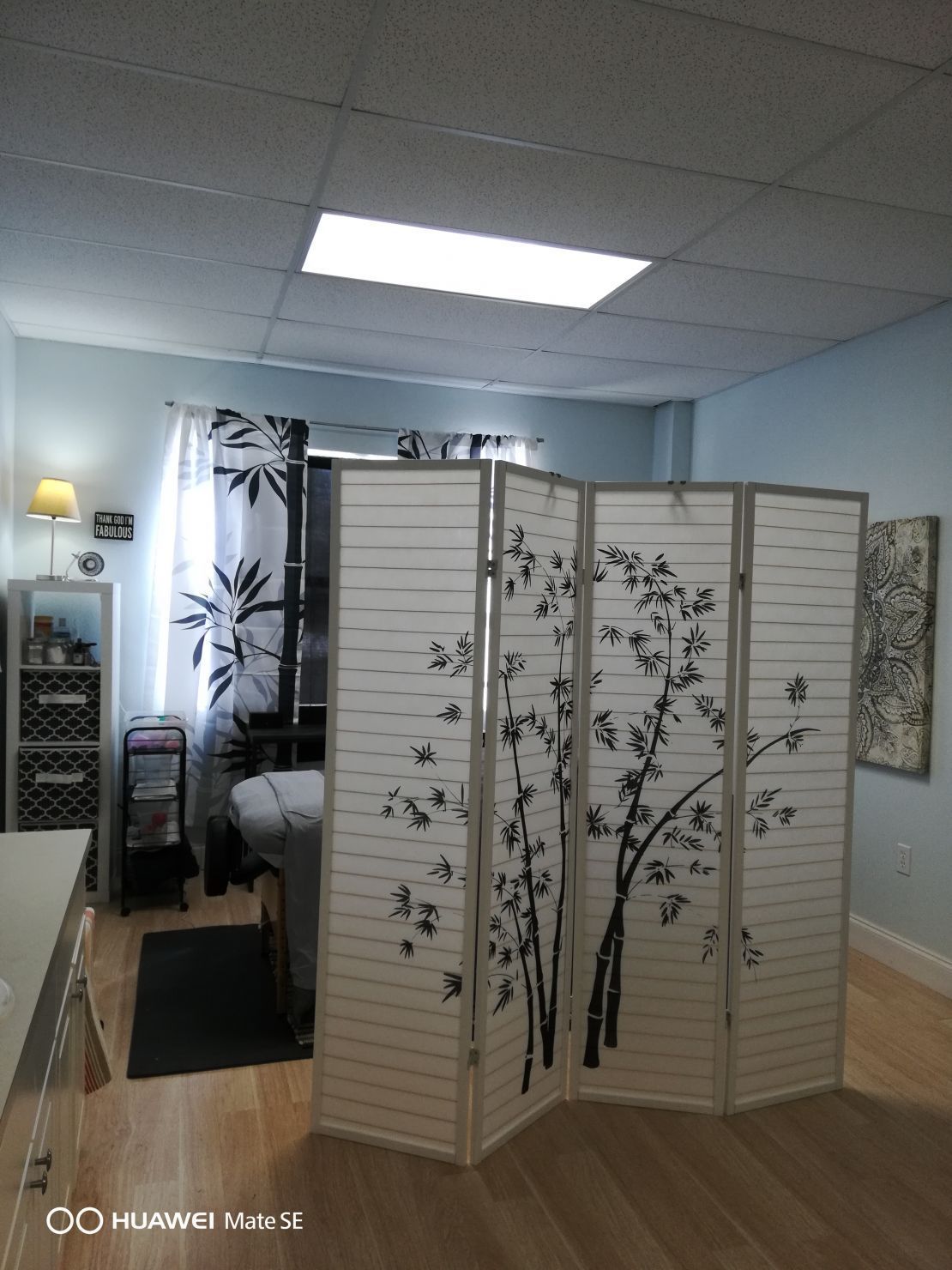 Dianna